A Jubo League activist was stabbed by his rival at Purbobarandi Mathpara area in Jashore district town on Friday night.
The injured was Abu Taleb, 32, son of Ramiz Uddin and an activist of district unit Jubo League, reports UNB.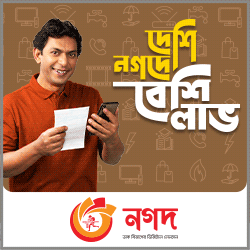 Taleb was returning home Moni alias Koshai Moni, a drug trader and a listed terrorist, attacked him around 9:30pm and stabbed indiscriminately, leaving him critically injured, victim's brother said.
The injured was admitted to Jessore 25-bed hospital.
Abul Bashar, inspector (investigation) of Kotwali Police Station, said that they are conducting drive to arrest the attacker.