RAJSHAHI UNIVERSITY: A research team of Rajshahi University of Engineering and Technology (RUET) has developed voice-controlled smart wheelchair.
The development of the technology is the first of its kind in the country.
The team consisting of two students of the university developed the Smart Wheelchair after six months of efforts under the supervision of Prof Dr Md Masud Rana of the Electrical and Electronic Engineering (EEE) department.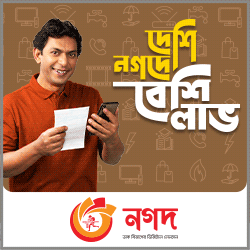 The supervisor of the project Prof Dr Md Masud Rana said, "Many disabled persons suffering from diseases like paralysis can't operate the wheelchairs controlled by joysticks. We have developed the wheelchair to assist those persons."