A sanction is a minor issue compared to the hugeness of the United States and Bangladesh relations, US Ambassador in Dhaka Peter Haas said on Wednesday.
All should concentrate on the positive sides of the US-Bangladesh ties putting aside the negative aspects, he said in response to a question whether the US would soon lift the sanction imposed on RAB.
He was talking to journalists following the US Independence Day celebration programme in the city.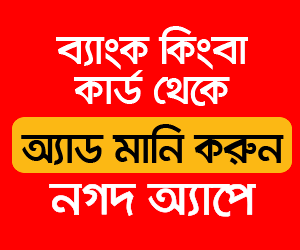 The US envoy pointed out the depth of the bilateral relations as reflected in the US contribution of 68 million Covid-19 vaccine doses to Bangladesh. He also lauded Bangladesh for its successful vaccination drive.
Responding to another question, Mr Haas said the US has been thriving to address the challenges of democracy for the last 246 years.
The US democratic system is yet to be perfect, but the country is still working to create a flawless democratic system, the US envoy said, adding that Bangladesh needs to have the same spirit as it is approaching a general election.
Earlier addressing the ceremony, Mr Haas said: "Independence Day in America is a day of red, white, and blue; a day of pride; a day of patriotism; a day when we remember that our nation emerged after a bloody war of independence; a day when we honour the sacrifices made by veterans to keep our democracy safe."
He added: "This year, as we celebrate 50 years of bilateral relations with Bangladesh, we pay tribute to another nation that emerged after a bloody war of independence. We pay tribute to a nation that has overcome great adversity. And we look forward to what the future will bring to Bangladesh - and what Bangladesh will bring to the future."
Neither of our nations is perfect, the US envoy noted, adding that America's founding fathers expressed their desire to build "a more perfect union".
"That is a challenge that Americans face every day - with humility and confidence - as we address weaknesses to our democracy," he added.