The search committee to recommend names for the next election commission has published 322 names proposed by political parties, groups of professionals, eminent citizens and individuals.
The names include mostly retired people from a range of professions, reports bdnews24.com.
The list was uploaded on the Cabinet Division's website on Monday evening after the end of the extended deadline for the submission of names.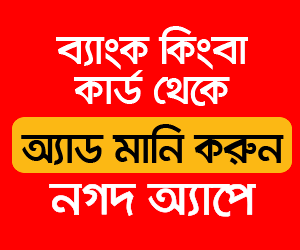 The committee on Sunday extended the deadline by a day as the BNP and 14 other registered political parties did not submit names, expressing distrust in the process to appoint the chief election commissioner and commissioners.
For list of proposed names, click