Seven Bangladeshi youths have been named in the 'Forbes 30 under 30' Asia list of 2022.
They have made their way into the prestigious list for their outstanding contributions to mainly three sectors - Enterprise Technology, Social Impact and Industry and Manufacturing and Energy.
Over 4,000 nominees–a record number for the Asia list–from 22 countries and territories applied for the honourary recognition. The second list of 300 and the final list were prepared by Forbes' reporters and judges including renowned venture capitalists and business leaders in the Asia Pacific region.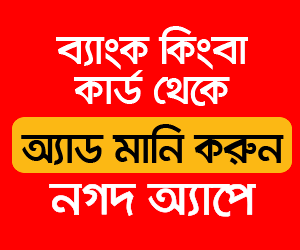 Seven Bangladeshis on the list:
Shuvo Rahman, founder, Alice Labs (Category: Industry, Manufacturing & Energy)
Shah Rafayat Chowdhury and Mohammad Taqi Yasir, cofounders, Footsteps Bangladesh (Category: Social Impact)
Reyasat Chowdhury and Jawwad Jahangir, cofounders, Shuttle (Category: Social Impact)
Zafir Shafiee Chowdhury and Mir Shahrukh Islam, cofounders, Bondstein Technologies (Category: Industry, Manufacturing & Energy)
Like every year, since its inception in 2011, the '30 under 30' list has featured some of the most talented faces from diverse fields of work.
While innovation, forward-thinking vision, determination and positive mindset make the list comprehensive, startup leads all the way with 90 out of the final 300 coming from South-East Asia, the startup hub of the Asia Pacific region.