Eminent space scientist and disaster forecast expert Abdul Musawwir Choudhury passed away at the age of 81.
The scientist, who had been suffering from old-age complications, breathed his last at his residence at Dhanmondi in the city Thursday evening, reports UNB.
His first namaz-e-Janaja was held at Takwa Mosque at Dhanmondi 12/1 road after Asr prayers. He was laid to eternal rest at Mirpur Martyred Intellectual Graveyard following a second namaz-e-janaza after Maghrib prayers, said his family.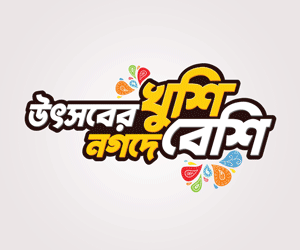 Prime Minister Sheikh Hasina on Saturday expressed deep shock and sorrow at the death of the eminent space scientist.
She prayed for the eternal salvation of the departed soul and expressed sympathy to the bereaved family.
He served as director of research and chairperson of the Space Research and Remote Sensing Organisation (SPARRSO) since 1980.
In 1998, he received Swadhinata Padak (Independence Award), the highest civilian award for his key contributions to cyclone forecasts using his legendary mathematical models.
He also achieved the NASA Group Achievement Award for serving as Executive Director of the Bangladesh Computer Council (BCC).
He was born at Kayastar village in Habiganj district in 1940.
In 1963, he completed his MSc in Applied Mathematics from Dhaka University. In 1966, he completed Postgraduate Diploma in Space Science from the University of London and obtained his PhD degree in Space Physics in 1969.
AM Chowdhury left behind two sons, a daughter and a host of relatives.