A student of the Shahjalal University of Science and Technology in Sylhet has been knifed to death on the campus by unidentified assailants.
Proctor Ishrat Ibne Ismail said the victim, Bulbul Ahmed, was found with stab wounds on a hill outside Begum Sirajunnisa Chowdhury Hall on Monday evening. He was declared dead at the hospital.
Bulbul was a third-year undergraduate student of the public administration department from Narsingdi, reports bdnews24.com.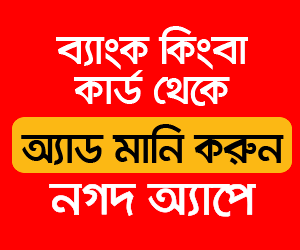 Shariful Islam Joy, a physics student who rescued Bulbul, said a female student first saw him and told another student, Fahim, who was crossing the area, about it. Fahim called Shariful.
Bulbul was alive when the rescuers were taking him to the university's medical centre, Shariful said.
Md Abu Hena Pohil, an assistant proctor, said Bulbul was brought in an unconscious state to the medical centre. He was declared dead when the rescuers took him to MAG Osmani Medical College Hospital.
Nazmul Huda, chief of Jalalabad Police Station, said police were working at the scene.