Students remind Tofail Ahmed of traffic rules as he drives on the wrong side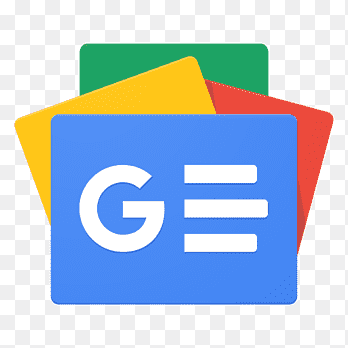 For all latest news, follow The Financial Express Google News channel.
Student protesters have stopped an influential minister's car for driving on the wrong side of a key road in Dhaka in a breach of traffic rules.
The man is none other than Commerce Minister Tofail Ahmed, reports bdnews24.com
His car was crossing the Bangla Motor intersection as he was heading home via Shahbagh after a meeting at the secretariat on Wednesday afternoon.
The students who launched a campaign for safe roads stopped his car for about 15 minutes.
At one point, Tofail got down from his car and tried to speak to them. The students then shouted a slogan — "We Want Justice".
Police requested the protesters to let the car go, but they did not budge.
Some of them squatted in front of the car amid a chorus of slogans — "The Law Is Equal to Everyone. We Want Justice".
Then the minister and his security team turned around and headed back to Shahbagh.
Thousands of students continued their protests, mostly in Dhaka, for the fourth day after a bus ran over and killed two college students in the capital.