A Dhaka court on Tuesday sent a sub-inspector of Sher-e-Bangla Nagar police station to jail over a rape case filed with the Gulshan police station.
The accused sub-inspector is Khayerul Islam.
According to police sources, the rape victim went to Sher-e-Bangla Nagar police station with a complaint a month ago but instead of filing it the sub-inspector said he will take care of the matter personally.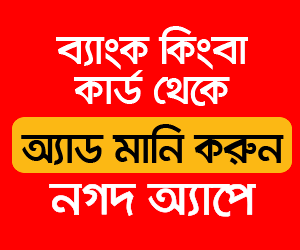 Though the issue of that victim was solved Khayerul continued contacting her from different numbers.
After she changed her phone number, Khayerul again called her in the new number, abducted her to a Gulshan apartment and raped her there, said the victim in her complaint.
Officer-in-Charge of the Gulshan police station Abul Hasan said Khayerul Islam was arrested Tuesday morning followed by a case filed by the victim and was produced before the court.