Trains have started running at 50 per cent capacity amid a surge in coronavirus infections, in compliance with government directives.
Of the tickets, 25 per cent have also started being sold online and the other 25 per cent from counters, said Sardar Shahadat Ali, Additional Director General (Operations) at Bangladesh Railways, on Saturday.
Earlier on Monday, the government announced restrictions on public movement and other activities like operating public transport at their half capacities in efforts to stem the omicron spread.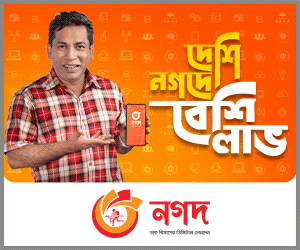 The restrictions taking effect from 13 January will remain in effect until further notice, the Cabinet Division had said in a notification.