Two ACI officials including MD get HC bail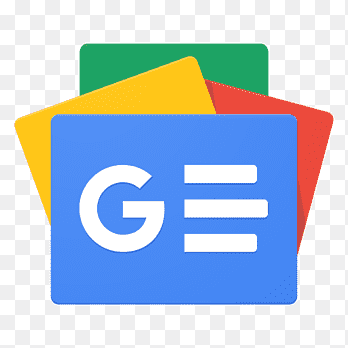 For all latest news, follow The Financial Express Google News channel.
The High Court on Sunday granted anticipatory bail for six weeks to two ACI officials including its Managing Director Arif Dowla in a case filed on charge of hoarding 4,510 tonnes of rice and paddy in Sherpur upazila under Bogura district.
The High Court bench of Justice Md Salim and Justice Md Riaz Uddin Khan passed the order after hearing a bail petition filed by the accused.
Barrister Sayed Mahsib Hossain appeared in the bail hearing for the petitioners.
Mamun-A-Kaiyum, food controller in Sherpur upazila, filed the case with the Sherpur Police Station on January 19 in 2023 on charge of hoarding 4,510 tonnes of rice and paddy in local warehouses.
Four persons, Arif Dowla, managing director of ACI Foods Limited and functional head of ACI Group, Abdullah Al Mamun, senior officer of ACI Foods Limited (rice unit), Shamima Islam, proprietor of Shinu Agro, and Md Anamul Haque, manager of Shinu Agro, were made accused in the case.
Among the accused Arif Dowla and Abdullah Al Mamun filed bail petition with the HC recently.
According to the case documents, the District Food Controller Office conducted a raid at the warehouses of the Shinu Agro Food Limited, located in Juanpur area under the upazila, in where the ACI Limited authorities stored the rice and the paddy.
The food officials found that ACI was hoarding 1,929 tonnes of rice in polythene bags, and 2,581 tonnes of paddy. Shinu Agro stored the paddy and rice without checking any legal papers.
"According to the Essential Commodities Act, 1956, no trader can store more than one tonne of food grain without having storing licence from the government or government agencies. The ACI Foods Limited (rice unit) stored this sum of rice and paddy without such a licence," read the case statement.
"They also stored rice in banned polythene bags, and their representative was not able to show legal papers for storing them during the raid."
The amount of rice and paddy stored illegally is worth around Tk 153.34 million (as per the government-set price). ACI and Shinu Agro stored these intending to sell them in the black market, also read the case statement.