Two Gono Forum MPs-elect expect positive signal to join parliament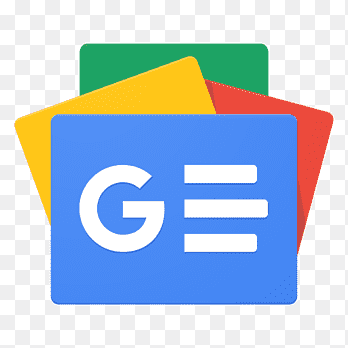 For all latest news, follow The Financial Express Google News channel.
Gono Forum's two MPs-elect, Sultan Mohammad Mansur (Moulvibazar-2) and Mokabbir Khan (Sylhet-2), think their party will take a positive decision about joining parliament showing respect to people's mandate given in favour of them.
However, Gono Forum executive president Subrata Chowdhury said their party and Jatiya Oikyafront are still firm to their position not to send their MPs to join the 11th parliament, reports UNB.
Subrata Chowdhury said their party may talk about the issue and take the final decision once Dr Kamal Hossain returns home from abroad.
He said Dr Kamal Hossain was supposed to return home early Monday, but it was deferred for some unavoidable reasons.
"Sir (Kamal) may come back home one or two days later," he said.
Subrata Chowdhury said Sultan Mansur and Mokabbir Khan are the members of Jatiya Oikyafront's steering committee.
"Ask them how they talk about joining parliament when the alliance has rejected the election results and decided not to go to parliament," Subrata questioned.
Gono Forum central leader Rafiqul Islam Pathik said their party has not taken any positive decision about joining parliament.
Sultan Monsur said they found their party leaders positive about sending their two MPs to parliament.
"Our leader Kamal Hossain earlier had said our party is positively thinking about joining parliament," he said.
Sultan Monsur said he believes their party will finally ask them to go to parliament to play a role in favour of people.
"People have elected us braving serious adversities. Now it's our duty to work for them," the Gono Forum MP-elect added.
Asked what they will do if their party does not allow them to take oath within the stipulated time, Mansur said he does not want to think anything negative as he believes their party will surly come with a positive decision in this regard.
Mokabbir Khan said he also expects a positive signal from the party to take oath as an MP as he was elected fairly by people in his area.
He, however, said he will comply with the party decision whatever it may be.
BNP along with Gono Forum and some other parties joined the December-30 election in alliance under the banner of Jatiya Oikyafront. BNP bagged six seats while Gono Forum two in the election.
BNP and Oikyafront turned down the election results bringing the allegation of 'massive vote robbery' and demanded reelection.
The first session of the new parliament is scheduled to begin on January 30 (Wednesday).
Sultan Mohammad Mansur (left) and Mokabbir Khan