Two probe bodies to be formed over errors in textbooks: Dipu Moni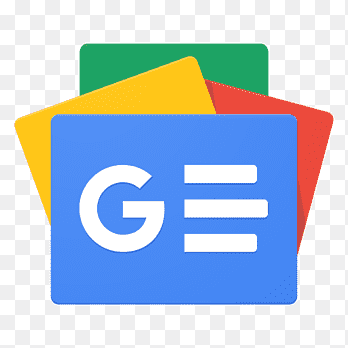 For all latest news, follow The Financial Express Google News channel.
Two high-level probe committees will be formed to identify those responsible for mistakes and distortions in the textbooks distributed this year, said Education Minister Dipu Moni on Tuesday.
"I see identifying errors in the textbooks very positively," she told the reporters at a press briefing on the corrections of mistakes in the textbooks of the new academic year at the International Mother Language Institute of the capital.
The outline of these two committees will be presented by next Sunday (January 29, 2023), she said, adding that officials from the Prime Minister's Office, Education, Primary and Mass Education ministries and related ministries will be involved in the committee, reports UNB.
"A committee will consist of experts for each subject and the ministry will provide an online form for revision of textbooks," she said.
"In this form, people from the country and abroad will have an opportunity to inform the ministry about errors or inconsistencies in textbooks," said Dipu Moni.
Experts will review all the textbooks again and will take note of the mistakes identified in the textbooks and fix them and those corrections will be sent to the educational institutions, she added.
The other committee will be formed with representatives from the Prime Minister's Office, representatives from two ministries, representatives from the National Curriculum and Textbook Board (NCTB) and officials of the ministries concerned, the education minister said.
"It will be investigated whether the mistakes and controversial topics in the textbook were intentionally added or not."
Earlier, NCTB provided corrections for nine mistakes they found in three textbooks of classes 9 and 10 this year.
NCTB issued a notification in this regard on January 15, 2023, and posted the corrections on its website.
Besides, eminent writer and academician Dr Muhammed Zafar Iqbal and Professor Hasina Khan expressed regret over the plagiarised content found in the class 7 science textbook that they had edited. They also took responsibility in a statement.
As part of the new curriculum from this year, science textbooks for classes 6 and 7 were printed and distributed to students as 'Anusandhani Path'. In an article published on a daily, a complaint was raised over copying some sections of this book from the National Geographic educational site.