Two workers of Hope Lane Garments factory received severe burn injuries as fire broke out from coil in Khanpara area of Tongi in Gazipur on early Tuesday.
The victims were Jahirul Islam (24), son of Jabed of Sherpur district and Din Islam (25), son of Shahjahan Mandal, hailing from Tangail district.
Dhaka Medical College and Hospital (DMCH) police outpost in-charge, Sub-inspector Bacchu Miah said, the fire originated from mosquito coil, soon engulfed the victim's room around 3:30 am.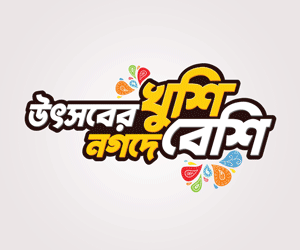 Locals rushed to the spot hearing screams, rescued the victims and sent to DMCH.
Jahirul received 90 percent injuries while Din 50 percent injuries, the SI added, according to a UNB report.