US ambassador in Bangladesh Earl Robert Miller held a meeting with Chattogram City Corporation (CCC) Mayor Rejaul Karim Chowdhury at the latter's office in the port city on Wednesday.
During the meeting, the US envoy said the eyes of the world's investors are on Chattogram as it has a natural port as well as environmental facilities. The USA will take steps for investing in the education, health, and tourism sectors of the port city after a feasibility study.
He said, "Chattogram will be the regional and global connectivity hub as the biggest development projects are being implemented here. If the government can ensure the foreign investment from the biggest investors of the world in the economic zones and EPZs of Chattogram, the future of the country will be bright."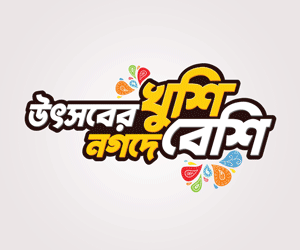 CCC mayor Rejaul Karim Chowdhury apprised the US envoy of the development projects and urged him to persuade world investors to invest in Chattogram. He also called for immediate steps of the USA to ensure the repatriation of Rohingya refugees from Cox's Bazar.