Use of EVMs should be increased significantly in next elections: Obaidul Quader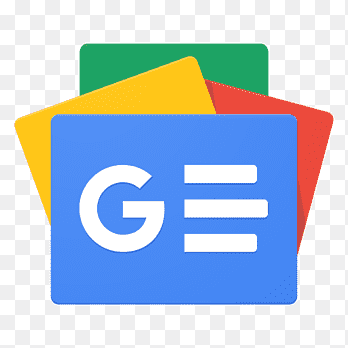 For all latest news, follow The Financial Express Google News channel.
Awami League General Secretary Obaidul Quader on Tuesday said the ruling party is in favour of the use of electronic voting machines (EVMs) in the upcoming general elections.
"The EVM use should be increased significantly in the forthcoming 12th national elections... This is loud and clear," he told reporters after attending a meeting, organised by the Election Commission (EC), at Nirbachan Bhaban in the capital, reports BSS.
Quader, also the road transport and bridges minister, said the AL thinks that the EC's acceptability, neutrality and capacity are important in holding free and fair polls.
"In addition, the EC needs to ensure its responsible and neutral attitude, ensure overall security and increase the EVM use in the elections," he said.
The AL general secretary said the AL also thinks that transparency and accountability have increased in holding polls due to the increase in the use of technology, including EVMs, in the EC's activities.
The use of EVMs will stop vote-rigging, the seizing of polling centres, election engineering and vote stealing.
Noting that the next general elections will be held under the EC, not under the government, Quader said it is the jurisdiction of the commission only to hold elections.
During the election period, he said, all agencies, including administration and law enforcement agencies, to be involved in election conducting activities, will remain under the EC's jurisdiction.
The election-time government will only conduct the routine work, he said, assuring that the present government will not interfere in the EC's activities.
Quader said many politicians are stating that they will not take part in the elections under the present government but it should be made clear that the polls are going to be under the EC, not the government.
He said the government will cooperate with the EC in performing its responsibilities.
The road transport and bridges minister said the commission is holding consultations with political parties over the use of technology in polls.
"On behalf of the Awami League and AL President Sheikh Hasina, we thank the EC as it invited us," he said.
Besides, he demanded not allowing controversial people to be election observers.
AL presidium members Kazi Zafarullah and Lt Col (retd) Faruk Khan, advisory council member Sahabuddin Chuppu, information and research secretary Dr Selim Mahmud, office secretary Biplob Barua and deputy office secretary Sayem Khan, among others, joined the meeting.
Representatives of 10 political parties took part in today's meeting. The parties are: Bangladesh Awami League, Bangladesh Tarikat Federation, Bangladesher Sammobadi Dal, Ganatantri Party, Workers Party of Bangladesh, Bikalpa Dhara Bangladesh, Jatiya Samajtantrik Dal (Jasad), Bangladesh National Awami Party (NAP), Bangladesh Revolutionary Workers Party and Bangladesh Sangskritik Mukti Jote.