Foreign Minister AK Abdul Momen on Monday said the government of Bangladesh will take all necessary steps to bring back Prashant Kumar Halder or PK Halder, a fugitive Bangladeshi accused of embezzlement and money laundering who was arrested in India recently.
Talking to newsmen after a meeting, the foreign minister said that the government is not yet officially informed about the arrest of PK Haldar in India.
"We are not officially informed about the arrest and I don't know whether the home ministry is informed about it. But we can assure you that the government will take every necessary step to bring him back to the country," he added.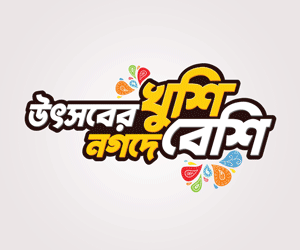 He said, "There is a set procedure to bring back a criminal from abroad and the government will follow the same procedure."
Responding to a question on difficulties to bring Mr Halder back as cases are also filed against him in India, the minister said that he could not say anything about it as he was not informed of the details.
But he mentioned that since said Bangladesh and India were enjoying the best bilateral ties many difficulties could be overcome through cooperation.
PK Halder, the former managing director of NRB Global Bank, has been on the run since 2019.
According to media reports, he was arrested in the Indian state of the West Bengal by the Indian Directorate of Enforcement, which investigates money laundering and violations of foreign exchange laws.