Workshop on digital security for journalists held in city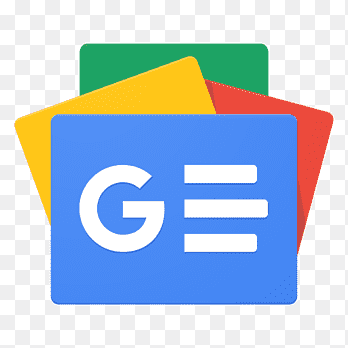 For all latest news, follow The Financial Express Google News channel.
A three-day workshop titled 'Digital and Physical Security for Journalists' ended on Wednesday, urging the journalists to maintain safety practices to protect themselves from digital threats they deal with.
As journalists face an unprecedented risk from the spread of hackers and criminal groups and news outlets rely on freelancers to cover conflict and unrest, steps should be taken to increase safety and access to resources, including equipment and training in physical and digital security, speakers at the workshop said.
Organised by Bangladesh NGO Network for Radio and Communications (BNNRC) with support from Internews, at CCDB Hope centre in city's Savar area, the workshop was attended by 10 senior journalists representing print and electronic media organisations based in the capital and outside the capital.
As part of the best practices to protect information, news, sources and devices, the participants attended sessions on how to safely protect emails and use internet, how cookies work, what the safe internet websites are, how to remove internet browsing history, what incognito browsing is, anonymity network, effective use of pseudonyms, how to protect identity of email account user, encrypting mails and hard-drive, hiding information with VeraCrypt and creating strong passwords.
Brian Conley, from USA, conducted the workshop where he also mentioned risks of tracking unprotected and unlocked information and data sent by emails and SMS. He strongly suggested authenticating mails before sending out mails.
He strongly suggested authenticating mails before sending out mails.
The participants were later given certificates for participating in the workshop.