Writ challenges decision to not allot Adrasha stall at Ekushey Book Fair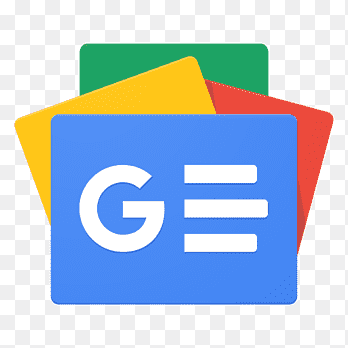 For all latest news, follow The Financial Express Google News channel.
A writ petition has been filed with the High Court challenging the authorities' decision of not allotting a stall to Adarsha Prokashona at Ekushey Book Fair this year.
Mahabub Rahman, the CEO of Adarsha Prokashona, filed the writ petition on Thursday seeking HC directives upon the respondents to allot Adarsha a stall at the Ekushey Book Fair this year.
The petitioner also prayed to the court to issue a rule upon the respondents, asking them why the decision of not allotting a stall to Adarsha at the Book Fair should not be declared illegal.
President and Director General of the Bangla Academy and others have been made respondents in the petition.
Barrister Aneek R Haque, a counsel of Mahabub Rahman, said the High Court might hold a hearing on the petition in the next week.
According to the petition, "The participation of the entire publishing house in the Book Fair has been stopped just for one book, whereas the book is not banned or black listed. The decision has no legality according to the Bangla Academy Act, 2013. This decision is contrary to the Constitution."
Bangla Academy authorities didn't allot any stall to publishing house Adarsh Prokashona on charge of keeping 'controversial books'.
Mahabub Rahman accused the academy of taking an 'anti-constitutional stance' against the freedom of speech.
Citing a member of the fair committee, he recently said the academy blocked its allotment because of three books--- 'Oprotirodhyo Unyaner Obhabonio Kothamala' by Foyez Ahmed Toiyob, 'Bangalir Mediocrityr Sondhane' by Faham Abdus Salam, and 'Unyan Bivrom' by Zia Hasan. Faham is the son-in-law of BNP Secretary General Mirza Fakhrul Islam Alamgir.
In response, the Bangla Academy said the fair's managing committee went through Faham's book and found that it did not comply with the event's regulations.