A group of DU journalism students visit FE newsroom for academic purposes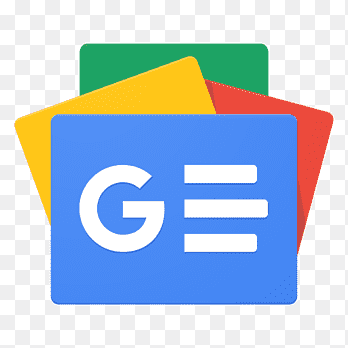 For all latest news, follow The Financial Express Google News channel.
A group of students of Mass Communication and Journalism, Dhaka University has visited the office of the Financial Express as a part of one of their academic course assignments. In their visit, they met the Editor of the Financial Express Shamsul Huq Zahid, the Planning Editor Asjadul Kibria and other senior reporters and officials.
Although theories are an excellent way to learn about a discipline, practical knowledge consolidates the fact that one needs to survive in the journalistic wild west.
The group comprising Azra Humayra, Marzia Bhuiya Tabenda, Afrina Sultana, Khingmokay Marma, Alo Akter and Sabrina Rimi – all from MCJ DU 2nd year, got a chance to see how a newspaper runs through operations like reporting, editing, and production. The most remarkable aspect of the entire visit was learning that there is no one set way of doing things in a newsroom; instead, each staff member has a well-thought-out strategy that works best for them.
The students with the Planning Editor of the Financial Express.
The planning editor walked the group through the office letting them talk to the news editor, sub-editors, the chief reporter, reporters, online reporters, and photojournalists regarding how they handle their routine work and how the jumbled news eventually converges in the pink broadsheet newspaper. All the senior journalists were thorough in their explanations of the finer points and responded to our inquiries about the details of their particular tasks happily.
Their visit ended with thanking the Editor and taking a photograph with him and the planning editor for their hospitality and assistance. Journalism students visiting a newsroom should be a regular scenario and the newsroom should always cordially invite such visits, said a senior official.