Creating inventors for tomorrow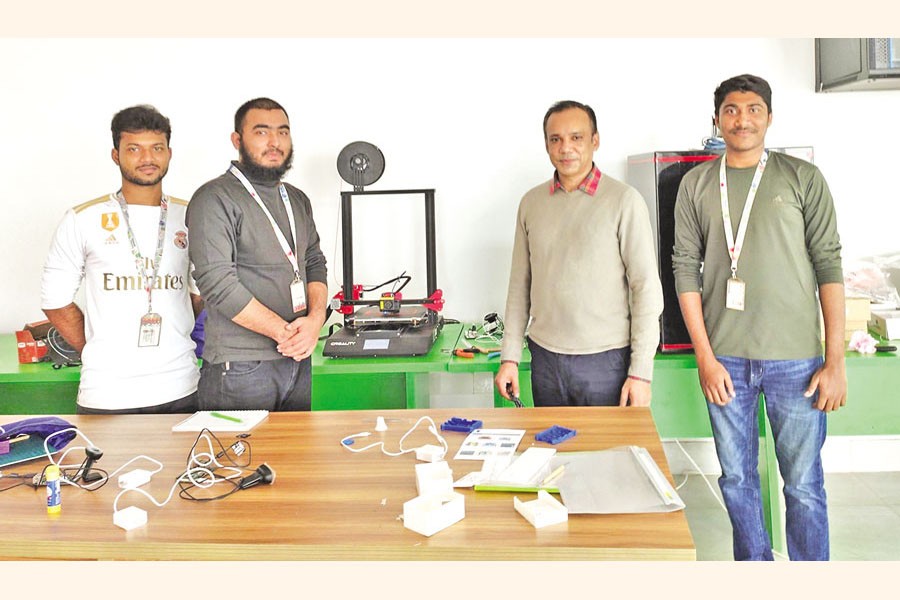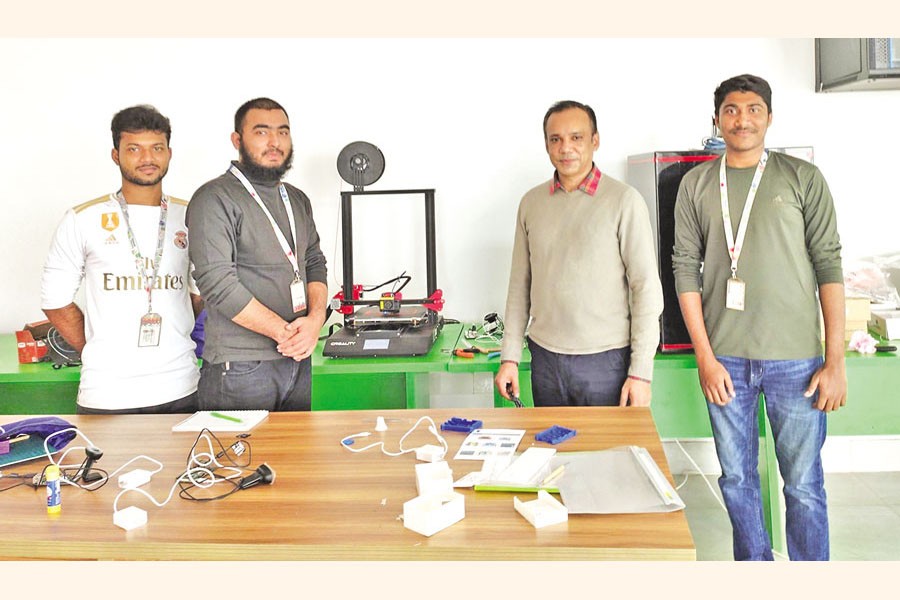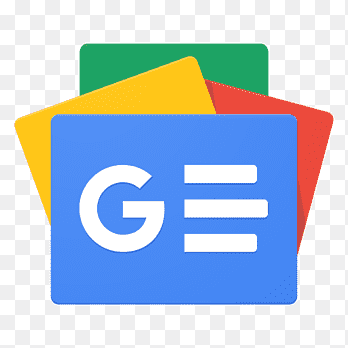 For all latest news, follow The Financial Express Google News channel.
An entrepreneur's job description entails inventing new products and services or improving those that already exist to improve the quality of life. As the need for inventions to encourage entrepreneurial behaviour is increasing by the day, Daffodil International University's Fabrication Laboratory (FAB Lab) works in that regard.
Fabrication Laboratory is a place where students can create anything using digital design, 3D printers, laser cutting, and other advanced technological means. In its essence, FAB Lab is about turning ideas into reality.
"Locally designing and producing robotics solutions to local problems, FAB lab gives the opportunity to harness the power of invention," said Dr Sheak Rashed Haider Noori, associate head of Department of CSE and Club Moderator of DIU Robotics Club.
Daffodil International University (DIU) Fabrication Lab under the Department of Computer Science and Engineering is a technological innovation where students can design prototype models, mock-ups using top-of-the-line equipment. The laboratories and equipment support both faculty research and research-based studios and seminars. Students can participate in studios, electives, and research projects over the course of the semester and year.
Much of the coursework, equipment, and research in the lab focuses on the automated production and assembly of building systems using information models and CNC (Computer Numerical Control) equipment. The lab also houses a small structures and materials testing lab, a concrete casting lab, and outdoor workspaces for the installation and testing of mock-ups.
DIU Fabrication lab has various types of 3D printers, laser engraver machines, raspberry pi, cameras, and many more. Of this different hardware in the FAB Lab, the 3D printer is the most advanced desktop 3D printer. However, it is not just the hardware the FAB Lab has to offer, it is the opportunity and advice from the supervisors and the environment for the students to make the place a haven for aspiring inventors and entrepreneurs.
As Dr Noori had said, "You need robotics fabrication in Bangladesh for what makes you unique, just like personalisation." The FAB Lab is continuously making a difference so that the robotics sector in Bangladesh keeps reaching new heights. Such great organisations are the keys to making our country truly embrace the slogan of 'Digital Bangladesh'.