'Entwine 1.0' at BUTEX comes to a close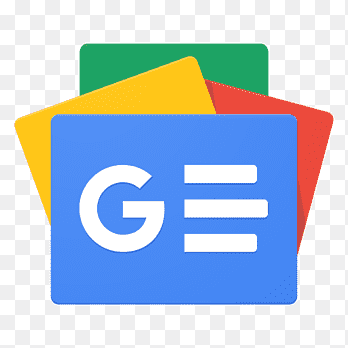 For all latest news, follow The Financial Express Google News channel.

National Debate Festival 2022 arranged by the Bangladesh University of Textiles Debating Club (BUTEXDC) kicked off on September 23. This event also marked the launch of 'Entwine 1.0', the first-ever inter-university national debate competition organised by BUTEXDC. The Tab round of "Entwine 1.0" was held on September 23 and the final rounds were on September 24. The Banglade Parliamentary debate round for the school-college segment was also held on September 24.
The first issue of Entwine was a success. Debaters and adjudicators were very pleased with the event and praised it highly. 32 teams from various universities took part in the English segment. The champion of the Novice final was AUWDC A from Asian University for Women and the runner-up was IBAJUDC A from Institute of Business Administration, Jahangirnagar University. IBA-DU A was crowned champion in the open final and CUDS A from Chittagong University became the runner-up. Raiyan Husain of SSMC A from Sir Salimullah Medical College was announced as the best speaker in this segment.
32 teams also took part in the school-college Bangla Parliamentary debate segment. TEAM XDC and FRIIDC Alkyne are the finalists at the school level. The semifinal lineup of college level is- KSDC Silence vs DCDA rDNA and Mirror-71 vs RDS Ekush. Siam Al Noman Shishir has been hailed the best speaker at the school level. Zulqar Nayeen and Ahnaf Zeenan were judged as the best speakers at the college level.
So far, BUTEXDC has stayed true its glorified reputation in Bangladeshi debate circuit with the successful execution of the first two days of the debate festival. With the English debate competition coming to a close, the event is now shifting all its focus towards the Bangla Parliamentary debate battles. More to come from this celebration of logic as the university level Bangla debate competition will start on September 30. The prize giving ceremony for every segment will be held on October 01, the final day of the event.