Online registration for JU admission test starts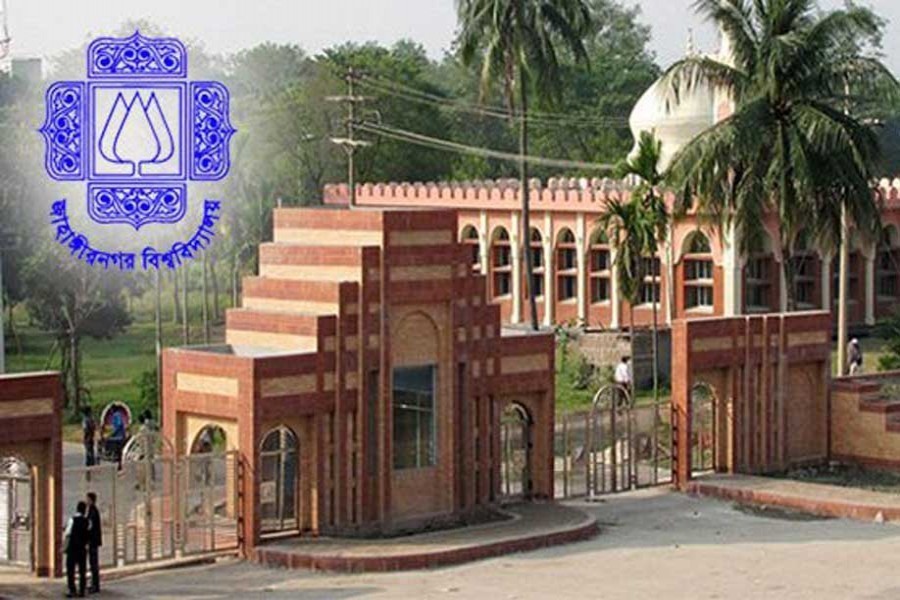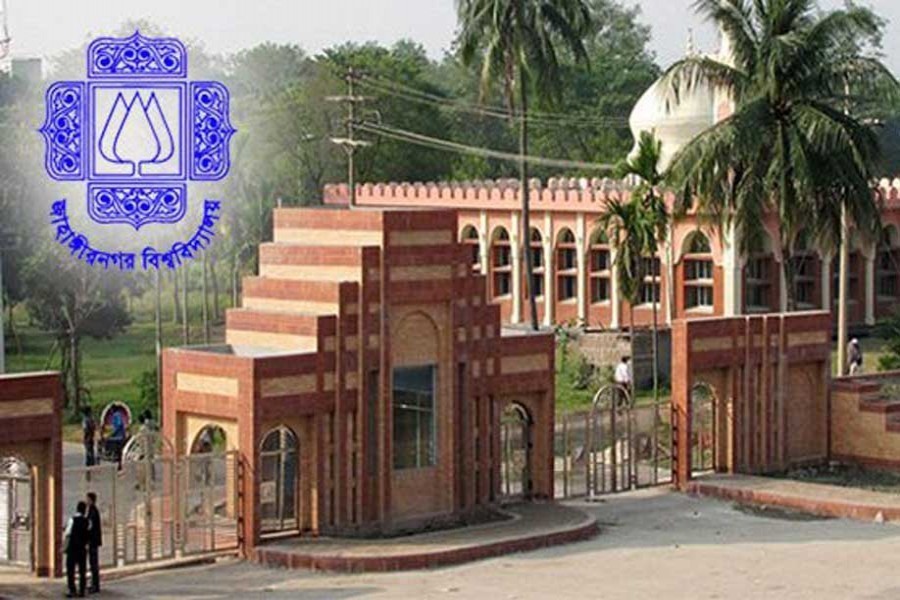 Jahangirnagar University has started online registration for the first year admission test in the 2021-2022 academic year undergraduate (honours) class today. Registration can be done online till 11.59 pm on 16th June 2022.
On Wednesday, This information was given in a circular signed by Dr Mohammad Mohiuddin, acting Director of the university's public relations office.
In the university council room, Vice-Chancellor Prof. Md Nurul Alam inaugurated the online registration program today at 10 am.
Pro-Vice-Chancellor (Administration) Prof. Sheikh Md. Manjurul Haque, Treasurer Prof. Dr Rasheda Akhtar, Dean of various faculties, Directors of the Institutes, Acting Registrar, Deputy Registrar (Education) and concerned teachers and officials were present at the inauguration.
The Department of Computer Science and Engineering of the University is in charge of online registration activities for the admission test like in previous years.
According to the circular, registration fee has to be paid through mobile banking systems - bKash or Rocket. The probable date of the admission test is 31st July to 11th August 2022.
Details of the Admission test are available on the website - https://juniv-admission.org/