Scholarship examinations reintroduced for primary students after a decade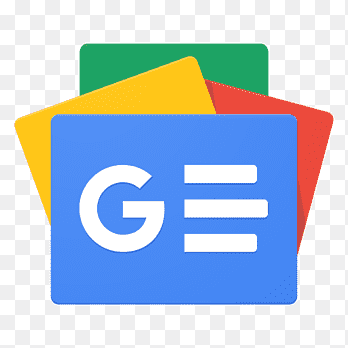 For all latest news, follow The Financial Express Google News channel.
Scholarship examinations for primary school students are set to restart after a decade. The exams will be held nationwide in the last week of December.
Previously, fifth-graders were able to undertake the exams at the end of grade 5 in a bid to secure a scholarship for their secondary education, according to bdnews24.com.
But the introduction of the Primary Education Certificate exams in 2009 spelt the end of the separate scholarship exam. Students subsequently received a government stipend on the basis of their performance in the PEC exams.
However, the PEC exam has not been held for the last two years due to the coronavirus pandemic. Later, the government announced that the test would be scrapped as a new curriculum was on the way.
Under these circumstances, the government decided to resume the scholarship exams in a bid to identify meritorious students.
At least 10 percent of fifth graders in every school across the country will be able to take part in the scholarship exam, said Shah Rezwan Hayat, director general of the Department of Primary Education.
"Although there won't be any PEC exam, the annual exams will start on Dec 8. At least 10 percent of students who have performed well in class and the annual exams will be eligible for the scholarship exam," he said.
"The exam will be held mainly to motivate primary students and to assess their talent."
An inter-ministerial meeting was held on Nov 28 to come up with an alternative process to evaluate the talents of primary students instead of providing them with a stipend based on their PEC results. The authorities then decided to revive the traditional primary scholarship exam.
On Dec 1, the Department of Primary Education ordered district education officials to report back on the number of grade five students and exam centres available across the country.
The new education curriculum will be implemented in phases next year. First and second grades in primary school and sixth and seventh grades in secondary school will follow the new curriculum, which does away with the PEC and Junior School Certificate exams.
The last PEC exam was held in 2019. Based on the results of the exam, more than 80,000 students were awarded a stipend in February 2020.
Students who qualify for the talent-pool stipend get Tk 300 a month while general stipend holders get Tk 225 per month until they complete grade 8.