'Banglar Rock Metal' reveals untold glory of 180 Bangladeshi bands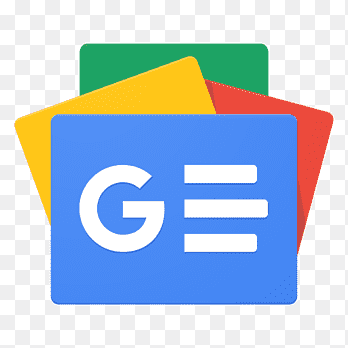 For all latest news, follow The Financial Express Google News channel.
The first-ever Bangladeshi band encyclopedia -- 'Banglar Rock Metal' -- was unveiled on Friday at Baatighar in Dhaka's Bishwo Shahitto Kendro, an event that reunited the country's music legends.
A visionary publication two decades in the making, the encyclopedia is authored by journalist Haque Faruk and writer Milu Aman, depicting a chronological history of the gradual development of the Bangladeshi band scene with the authentic inclusion of 180 bands with their discography, reports UNB.
Hosted by musician Joy Shahriar, also publisher of Aajob Prokash, the ceremony was joined by several legendary rockstars of the nation, including Naquib Khan from Renaissance, eminent lyricist Shahid Mahmud Jangi, Feedback's Labu Rahman, Maqsudul Haq from Maqsood O' Dhaka, Hamin Ahmed of Miles, Monirul Ahmed Tipu of Warfaze, and Arshad Amin of Rockstrata.
Lauding the book, Maqsudul Haque said, "History was made in the Bangladesh rock fraternity today (Friday) with the publication of 'Banglar Rock Metal' -- a comprehensive history book tracing bands and musicians from the early sixties until now. A tirelessly epochal work profiling a staggering 180 bands, kudos go out to the writers, Milu Aman and Haque Faruk Ahmed, together with the publishers for a commendable and beautifully packaged book."
Regarding the event, Hamin Ahmed wrote on his Facebook page: "Full credit to Aman and Faruque for taking this 1st step in compiling a brief history in the book 'Banglar Rock Metal.' Was a pleasure to attend and be a part."
The book's co-author Haque Faruk said, "Through the publication of 'Banglar Rock Metal', the encyclopedia that fans of band music have been waiting for, will ensure the accurate presentation of every band's history. We have cross-checked the information with all the existing and even the former members of the bands, and the book is the outcome of our combined dedication of 20 years, and nearly two years of unremitting work."
Expressing his feelings, the other co-author of the book Milu Aman said, "The history of our enriched band music has been properly documented in our 'Bangla Rock Metal.' It will serve as a complete encyclopedia of our talented band's glorious history."
Published by Aajob Prokash along with a special poster, the book cover is designed by Niaz Ahmed Aungshu. Mustafiz Karigar made the cover typography, while the essential graphics are done by Kousik Zaman.
The printed price of this 450-page hardbound book, band encyclopedia, is Tk 1,000 and also available online at Rokomari dot com.