Pori Moni accuses husband of 'bloody assault'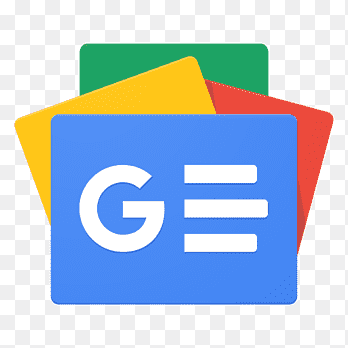 For all latest news, follow The Financial Express Google News channel.
Film star Pori Moni has accused her husband and co-actor Sariful Razz of domestic abuse after posting to Facebook photos of drops of blood on her bed.
In the post on Sunday, the actor greeted her fans on New Year and said she would speak up in a press conference. "Happy new year! Press conference tomorrow…….loading," she said in the cryptic post.
Some 12 hours later, in the latest post, she said she decided not to face the media for now, considering the fact that Razz is the father of their 5-month-old son, reports bdnews24.com.
"I hope the media workers understand my mental state. I'm also devastated physically."
There has been tension in their marriage for over a month, leading Pori Moni to hint at ending her marriage with Razz on New Year's Eve on Saturday.
"Today, I've retired Razz from my life," she said, "and freed myself from a sick relationship."
The series of social media posts came after the actor had accused Razz of having an affair with co-actress Bidya Sinha Saha Mim.
Razz has remained tight-lipped since Pori Moni pointed the finger at him.
In the latest post, Pori Moni also accused Razz of testing her patience.
"But no relationship remains a relationship once it reaches the level of repeated assaults. It becomes just a piece of junk."
She claimed she tried to fix the marriage with Razz for their son, but later decided the boy "must not grow up in the midst of such a sick relationship".
The actor warned Razz and his family of tough consequences if she is "harmed or behaved badly with again".
Pori Moni has made headlines a number of times in the past few years for issues not directly related to her career. In June 2020, she made waves after filing a case of attempted rape and murder against businessman Nasir U Mahmood. Nasir was later arrested in the case.
The actress, born as Shamsunnahar Smrity, was arrested three months later after the Rapid Action Battalion raided her home in Dhaka's Banani. The following day, she was booked in a narcotics case. She was in jail for nearly a month.
Video footage of Pori Moni celebrating her birthday with a police officer went viral on social media days before her arrest.