Bird flu situation 'worrying', WHO working with Cambodia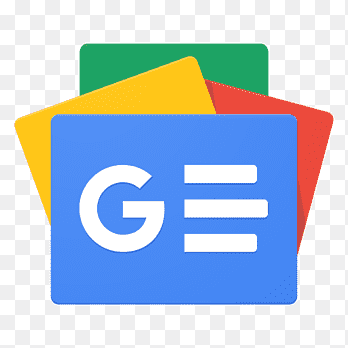 For all latest news, follow The Financial Express Google News channel.
The World Health Organization is working with the Cambodian authorities after two confirmed human cases of H5N1 bird flu were found in the country among one family.
Describing the situation as "worrying" due to the recent rise in cases in birds and mammals, Dr Sylvie Briand, the director of epidemic and pandemic preparedness and prevention, told reporters in a virtual briefing that WHO was reviewing its global risk assessment in light of the recent developments.
The UN health agency last assessed the risk to humans from avian flu as low earlier this month, according to Reuters.
On Thursday, the Cambodian authorities reported the death of an 11-year old girl due to H5N1, and began testing 12 of her contacts. Her father, who had been showing symptoms, has also tested positive for the virus.
"The global H5N1 situation is worrying given the wide spread of the virus in birds around the world and the increasing reports of cases in mammals including humans," said Briand.
What are the bird flu risks to people and animals?
"WHO takes the risk from this virus seriously and urges heightened vigilance from all countries."
Briand said it was not yet clear whether there had been any human-to-human transmission or if the two cases were due to the "same environmental conditions", likely close contact with infected birds or other animals.