Breastfeeding within an hour of birth can reduce the infant mortality rate by 31 per cent, several studies have found.
Moreover, only breastfeeding up to six months can reduce the risk of infant death by a further 13 per cent, according to the same studies.
"Mother's milk should be fed to prevent infant mortality rate and for babies' physical and mental development", said Health Minister Zahid Maleque, referring to different research findings.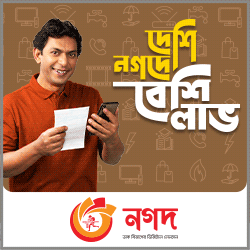 "Breastfeeding can benefit both mother and baby", he said.
Prime Minister Sheikh Hasina has instructed authorities to create breastfeeding corners in various industrial factories, hospitals and other institutions in the country, the minister added.
The minister said these while addressing an inaugural session of the World Breastfeeding Week held virtually yesterday (Monday).
The health ministry along with some other organisations organised the event where ministry officials and experts were present.