No unauthorised clinics in Dhaka, says health minister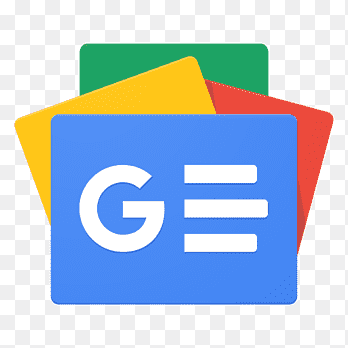 For all latest news, follow The Financial Express Google News channel.
Health Minister Zahid Maleque has informed the parliament that there are no unauthorised clinics operating in the capital.
The minister gave the information while responding to a tabled question from Member of Parliament Habib Hasan on Sunday, reports UNB.
He said, "If an unauthorised private clinic is found, necessary measures are taken as per the rules, including suspending the operation of the clinic by operating a mobile court with the help of law enforcement agencies."
In response to the question from another member of parliament Abdul Latif, the health minister said that the process of starting the geriatric department for the treatment of the elderly in the medical college hospitals of the divisional cities across the country has started.
"Activities will start soon to provide modern medical care to patients aged 65 years and above at this department," he said.
In response to AL MP Habib Hasan's question, the health minister said that the number of approved private hospitals and clinics in Dhaka city is 484.
In reply to another question from MP Anwarul Abedin Khan, Zahid Maleque said that the government has a plan to increase the number of beds in all upazila health complexes in the country.
He said that upgradation of upazila hospital from 31 to 50 beds is ongoing. Already five upazila health complexes have been upgraded to 100 beds.
The government plans to upgrade all the 50-bed upazila hospitals to 100 beds as per requirement in phases, he said.
In response to the question of Didarul Alam, the minister said that the government has taken up the project of establishing one full-fledged cancer hospital at each divisional city where it will be possible to ensure the diagnosis and treatment of cancer patients of all ages including children.