British American Resource Center is a global IELTS test center.
Vacancy: 2
Vacancy Type: Content Developer English Language and IELTS Exam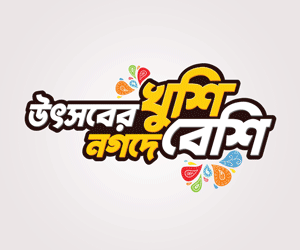 Job Responsibilities:
Produce assessments alongside the class materials (A1, A2, B1, B2, and C1 levels) for face-to-face and online content (50-100 hours per level) within the established time frame.

Ensure that the contents positively demonstrate standard English, equality, diversity, and inclusion, as well as environmental policies and standards.

Work closely with the team to ensure the content design meets online learning objectives and outcomes.

Attend regular progress review meetings face-to-face or online.

Review and revise content in line with feedback received from peers and the team leader.

Create a quality assurance framework for pre-, in-, and post-use material analysis.
Educational Requirements:
Bachelor's degree in any discipline

Professional Certification: Cambridge ESOL Celta

Skills Required: English (Language)
Experience Requirements:
At least 1 year(s)

The applicants should have experience in the following area(s): Education

The applicants should have experience in the following business area(s):

Training Institutes

Freshers are also encouraged to apply.
Salary: 30,000 to 35,000
Application Deadline: not specified
Application Link:
Go to this link for details - https://cutt.ly/LHiAYGo