Investment Officer needed at International Finance Corporation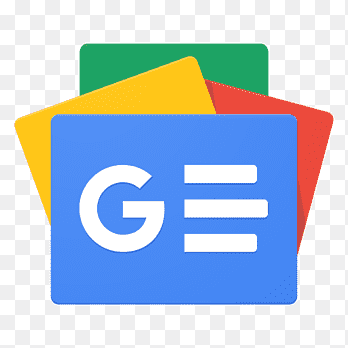 For all latest news, follow The Financial Express Google News channel.
International Finance Corporation (IFC) is the largest financial institution in the world that encourages private sector investment in developing countries. It is a sister concern of the World Bank.
Vacancy: not specified
Role: Investment Officer
Job Responsibilities:
Contribute to drafting strategies for sectors, countries, or regions for business development; and develop and execute strategies for more complex client engagements with the objective of building a robust investment or advisory pipeline.

Draw comparisons with other industry projects across the region to determine fit with current portfolio and conduct quality control to ensure accuracy and adequacy of analytical work completed by junior staff.

Assess and articulate the development impact and IFC additionality of moderately complex transactions at the sector or subsector level. Engage with IFC economics team to build AIMM story including any market creation impact.

Lead structuring of moderately complex investment or advisory transactions incorporating lessons of project evaluations and portfolio management experience. Ensure timely processing, thorough due diligence and client satisfaction.
Check the application link for further details.
Job Requirements:
Master's degree in a related field and at least 8–12 years of relevant experience. Related fields of education include business, finance, or economics or an area of expertise specific to a sector, subject matter, or industry specialty. Relevant experience could include a proven track record in business consulting or investment banking, or operational experience in the sector or technical or professional field.

Capacity to understand, enable, and participate in market creation opportunities for multiple countries by demonstrating long-term perspective, open-mindedness, persistence, innovation, and ability to leverage all available tools (including de-risking tools); good understanding of the roles and value-add of IFC and WBG in new markets.

Understanding of relevant country strategies and obstacles to achieving them.
Check the application link for further details.
Location: Dhaka
Salary and other Benefits:
Salary as per organisational policy

The World Bank Group offers comprehensive benefits, including a retirement plan; medical, life and disability insurance; and paid leave, including parental leave, as well as reasonable accommodations for individuals with disabilities.
Application Deadline: 2 February 2023
Application Link: