The National Book Center is under the Ministry of Cultural Affairs. Its purpose is to encourage reading habits of the masses, organize book fairs, and provide assistance to book publishing.
Vacancy:
2
Vacancy Type:
Sub librarian - 1

Field Officer - 1
Go to the application link for further details about the responsibilities.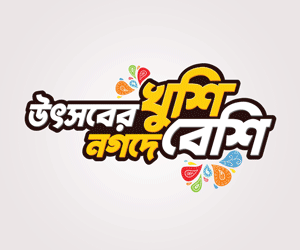 Educational Requirements:
Minimum bachelor's degree in Library Science/ Information Science.
Salary:
Sub librarian - 22k to 53,060

Field Officer - 22k to 53,060
Application Deadline: 13 May 2022
Application Link:
Go to this link for details - https://cutt.ly/1HqfM4C