Swedish Institute Scholarships for Global Professionals is granting scholarships for international students for the 2021-22 autumn session. Enthusiasts can apply online.
Institution - Swedish Institute Scholarships for Global Professionals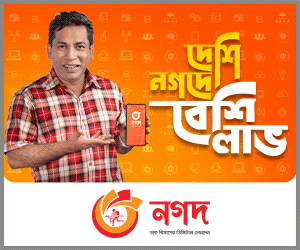 Program - Master's only
Initial Application Deadline - 17 January to 28 February
Study in - Sweden

Scholarship duration - 1/2 year
Scholarship grant - Tuition fees and college fees, a grant for living expenses.
Financial Grant - SEK 10,000 per month
Number of Scholarships - 350
Eligibility - Candidates must have at least 3,000 hours of work experience prior to February 2022 from a maximum of three companies and demonstrated leadership experience from their current or previous employment. Read the full eligibility criteria here.
Application instructions:
Visit the official website for detailed information on how to apply for this scholarship.
Or visit this link- https://cutt.ly/bTP1VZn