Programme Policy Officer job open at World Food Programme in Bangladesh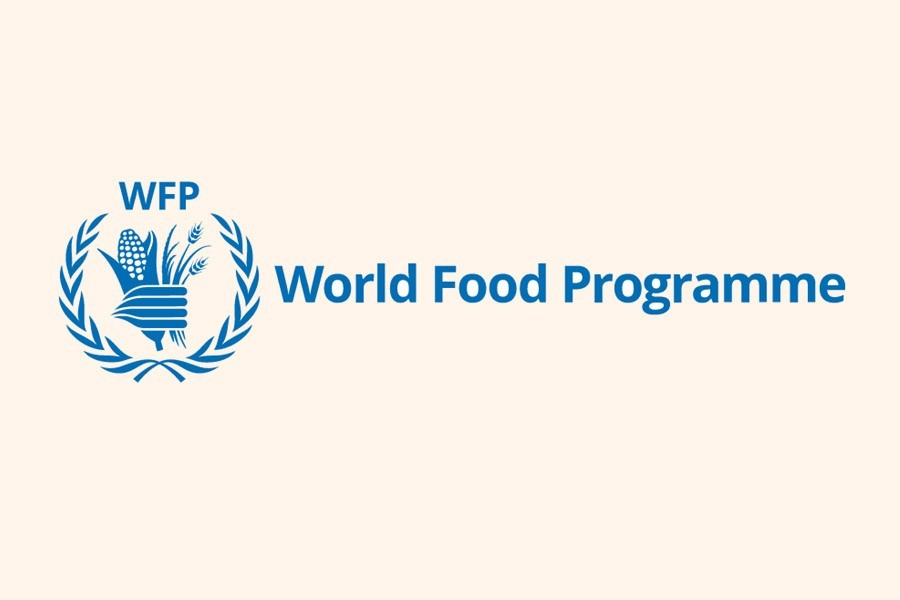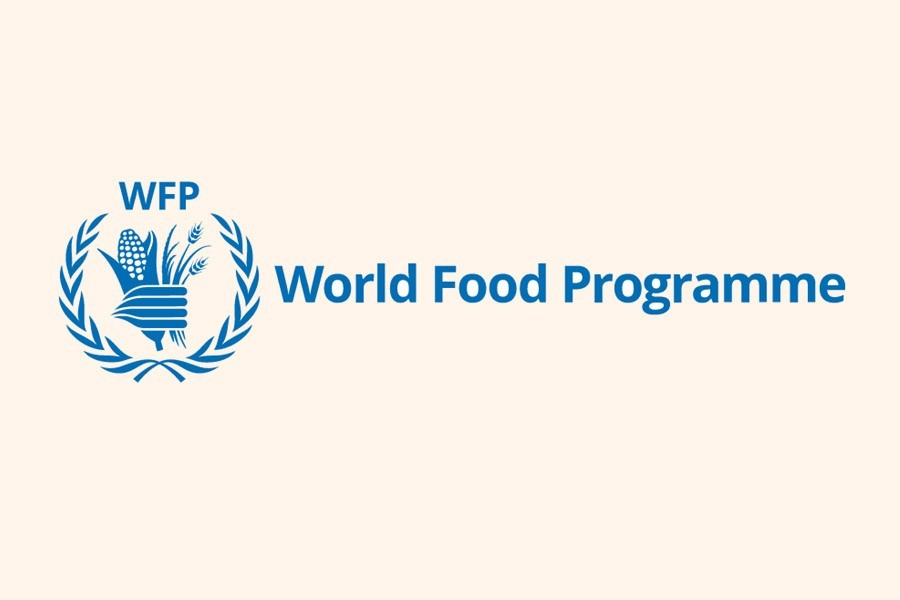 The World Food Programme (WFP) is the largest humanitarian organization in the world. They work in more than 80 countries, with projects ranging from improving nutrition to deal with climate change-induced shocks and enhancing human capital through food security.
Vacancy: not specified
Vacancy Type: Programme Policy Officer - Food Security Sector, SC9, Cox's Bazar/ Deputy Food Security Sector Coordinator, SC9, Cox's Bazar
Job Responsibilities:
Coordination with sector leads and key humanitarian actors to identify common grounds for collaboration, avoiding gaps and duplication in Rohingya Refugee response ensuring equal access to the humanitarian services.

Coordination with national/local authorities, state institutions, local civil society and other actors in relation to food security and livelihood issues.

Capacity building of FSS members (UN agencies, national and international NGO) partners on priority matters related to the food security response as well as gender, protection, social cohesion, and other cross-cutting issues.

Close monitoring of the FSS Workplan and ensuring timely and efficient implementation.

Participating and supporting food security and interagency needs assessment and analysis.
Check the application link for detailed job responsibilities.
Educational Requirements:
Bachelor or/and Master's or equivalent degree in Agriculture. Global Food Security Cluster training attendance is an advantage.
Experience Requirements:
At least 9 years of experience with 4 years in the professional /managerial field.

4 years of experience in humanitarian agencies is required.

Experience in the Food Security Sector or relevant areas will be an asset.
Salary: BDT 314,152
Location: Cox's Bazar
Application Deadline: 25 May 2022
Application Link:
Go to this link for details - https://cutt.ly/VHzZm3c