National College of Ireland is a not-for-profit tertiary education institution.
Host Country: Dublin, Ireland
Host University: National College of Ireland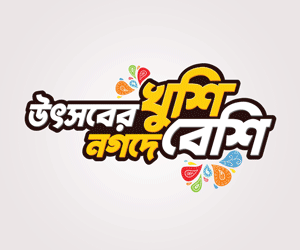 Name of the scholarship: Masters Academic Merit Scholarship
Degree Level: Master's
Benefits:
Program:
Masters courses starting in September and January.
Eligibility Criteria:
All students who receive an offer to study a Masters course at NCI are automatically assessed for these scholarships based upon their previous academic performance.

There is no requirement for you to submit a scholarship application form for these scholarships.
Check the application link for full details.
Application Deadline: not specified
Application Link:
Interested applicants can check this link for details - https://cutt.ly/vHC3RAY