ServiceScape is an international marketplace to find services like freelancers for writing, graphic design, editing, and translating. Its client portfolio boasts of Duke University and University of Wisconsin-Madison etc.
Name of the scholarship: ServiceScape Scholarship 2021
Number of Awards: Not specified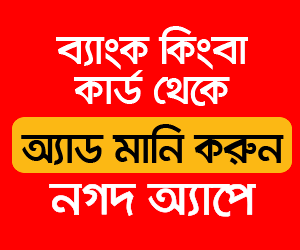 Degree Level: Aspiring Undergraduate students
Benefits:
The winner of the contest will be awarded $1,000.00 USD, payable by check and mailed within 4 weeks.

The prize is non-transferable.

The winner's name, headshot photograph, and writing will be featured on the ServiceScape blog soon thereafter.
Check the application link for further details.
Application requirements:
Contest is open to students who are attending or who will attend an accredited college, university, or trade school in 2022.

In order to qualify as a contest participant, a person must successfully submit the application form and must be at least 18 years old.

The chosen topic is as follows: How does writing impact today's world? Think about it, write about it, and let us know your thoughts.
Check the application link for further details.
Application Deadline: 30 November 2022
Application Link: