11th parliament lacks legitimacy: Fakhrul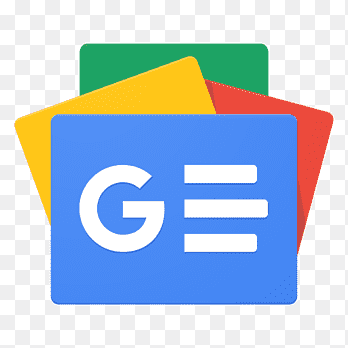 For all latest news, follow The Financial Express Google News channel.
BNP on Saturday alleged that the 11th parliament lacks legitimacy as its MPs were not elected with people's votes.
"The current parliament doesn't have the moral legitimacy to go into session since they (MPs) are not elected. It's a farce and cruel mockery with the nation in the name of an election," said BNP Secretary General Mirza Fakhrul Islam Alamgir.
Speaking at a seminar on women repression, the BNP leader also alleged that the current parliament will not discuss the issue of repression against women as people belonging to ruling party are indulging in such acts.
"Awami League pushed the country towards destruction with its efforts to cling to power by any means. They consciously used all the state institutions to return to power through the election, destroying the democratic characteristics of the country. Nothing can be more dangerous than this," Fakhrul added.
A newly-launched women body, 'Awaj', arranged the seminar titled 'Violence and Women: Present Perspective' at the Jatiya Press Club. Dr Shahida Rafique, a professor of Dhaka University, presented the keynote paper at the programme, reports UNB.
In her paper, she presented different statistics about violence against women in the recent years, and suggested forming a separate ministry alongside strict enforcement of law to stop it.
Fakhrul lamented that the 'so-called intellectuals at television talk-shows are used to find and discuss the mistakes of BNP and Oikyafront, but they do not dare say anything against Awami League's 'destructive' acts.
He alleged that Awami League has succeeded in spreading panic among people to protect the 'fascism it established in the country'. "People now don't want to raise their voice against the government out of fear."
Referring to a headline of The Economist "Obituary of a democracy: Bangladesh", the BNP leader said all the global media now know democracy has been 'destroyed' here.
About repression on women, he said the problem is growing due to a change in the characteristics of the state and society. "This problem can't be removed until we can restore democracy and people's rights."
Stating different recent incidents of violence against women at different parts of the country, including in Noakhali, Narayanganj and Khulna, Fakhrul said he urged common people to come forward to raise their voice and ensure justice.
He claimed that their party's around 2700,000 people have been implicated in around 98,000 cases.
The BNP leader urged his party colleagues to be vocal and active for the restoration of democracy, and removing injustice. "We should not die before our death. Don't get panicked people of the country are with you. "