22-day ban on hilsa fishing begins Friday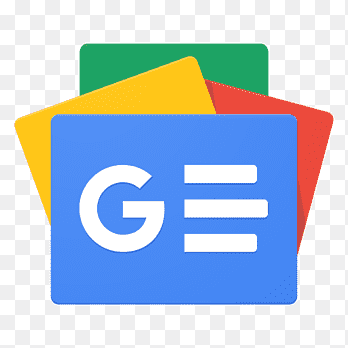 For all latest news, follow The Financial Express Google News channel.
The government is going to impose a 22-day ban on hilsa fishing from October 7.
Hilsa catching, selling and transportation will remain prohibited during the period to ensure the safe spawning of the popular fish during its peak breeding period.
The ban will remain in place till October 28, Public Relations Officer of the Fisheries and Livestock Ministry, Iftekhar Hossain said.
Fisheries and Livestock Minister SM Rezaul Karim will inform in details over the restriction at a press briefing on Thursday at the Secretariat, he said, reports UNB.
The objective of the restriction on fishing is to save the mother hilsa which lays eggs during the period.
According to the Ministry of Fisheries and Livestock, hilsa production jumped from 3 lakh mts in 2008-09 to 5 lakh mts in 2017-18 and its production touched 5.33 lakh mts in 2019 thanks to the government for its various steps taken to give a boost to its output.
Bangladesh's over 12.0 per cent fish production comes from hilsa, posting the highest contribution to the country's fish output as a single fish species.
Hilsa, the national fish of Bangladesh, is recognized as a certified patented product of Bangladesh. The marine fish flies to rivers in Bangladesh to lay eggs. The fish is very popular both in Bangladesh and West Bengal. About 75 percent of the world's hilsa is netted in Bangladesh.
Chandpur is considered one of the largest trading hubs of hilsa in Bangladesh as the fish from the Padma River is much more popular than the ones that come from other rivers because of its extremely pleasing taste.