Aug 21 attack was 'planned state terrorism': Obaidul Quader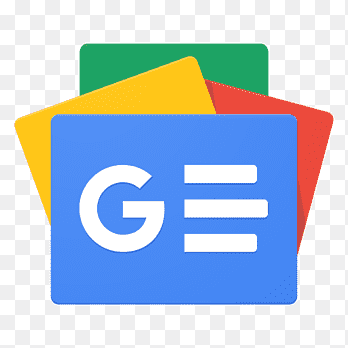 For all latest news, follow The Financial Express Google News channel.
Awami League general secretary Obaidul Quader has said the grenade attack on August 21 was not an accident, but rather planned state terrorism.
He said this while addressing a memorial meeting on the occasion of Grenade Attack Day on August 21 organised by Chhatra League at 23 Bangabandhu Avenue on Saturday afternoon, reports UNB.
"The attack was the continuation of the 15 August attack. BNP was in power then. They attacked us using the state organisations. They also create obstacle to trial of brutal killings and the investigation," he said.
He also said" BNP led government also destroyed all clues of the attack. They did not allow foreign agencies to investigate and did not extend any cooperation to FBI. BNP leaders always try to say it is an accident, but it was planned killing."
Obaidul Quader joined the commemoration meeting via video conference from his official residence.
Referring to the role model of development in Bangladesh today with the presence of Sheikh Hasina, Obaidul Quader said that Sheikh Hasina is a humanitarian leader who has been tested in crisis and disaster.
Quader also asked the BCl leaders to take steps to build world class career alongside the politics.
"You have to be careful so that Chhatra league does not engage in negative activities. The current image of the organisation should be protected in a proper way," he said.
He also warned that any activities which go against the organisation will be allowed further
Awami League presidium member Abdur Rahman, Chhatra League general secretary Lekhak Bhattacharya and Dhaka University Chhatra League president Sanjit Chandra Das and general secretary Saddam Hossain addressed the memorial meeting presided over by BCL president Al Nahyan Khan Joy.