Awami League destroying nation with arrogance, Fakhrul alleges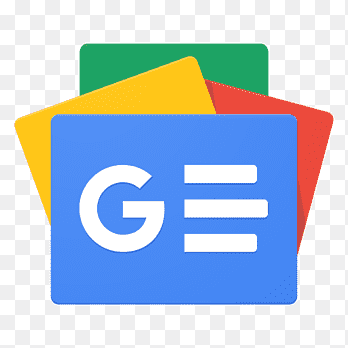 For all latest news, follow The Financial Express Google News channel.
BNP Secretary General Mirza Fakhrul Islam Alamgir has alleged that the ruling Awami League is destroying the whole nation with their power, pride, arrogance and to create a circle of corruption.
He also said a 'menacing force' within the government is responsible for the persecution of any dissenting voices, reports bdnews24.com.
The senior BNP leader said Mushtaq was imprisoned 'simply because of writing something' while cartoonist Ahmed Kabir Kishore was in jail 'just because of drawing cartoons'.
"If you open up today's newspaper you'll see that according to a statement Kishore gave after getting out of jail, inhuman torture is being carried out by a group within the government to erase... whoever is opposing the government," Fakhrul said in a meeting on Saturday.
"These are only two… the newspaper says about the numerous people, children, elderly who have been picked up and put in jail."
Fakhrul called on the young people to come forward to forge movement against the government.
The meeting was organised at Dhaka Reporters Unity auditorium by Bangladesh Chhatra Forum and Uttar Chhatra Forum to mark the 14 anniversary of the jailing of BNP Chairperson Khaleda Zia's son Tarique Rahman.