Foreign secretary-level meeting
Bangladesh, India focus on border issues, connectivity, Covid-19 cooperation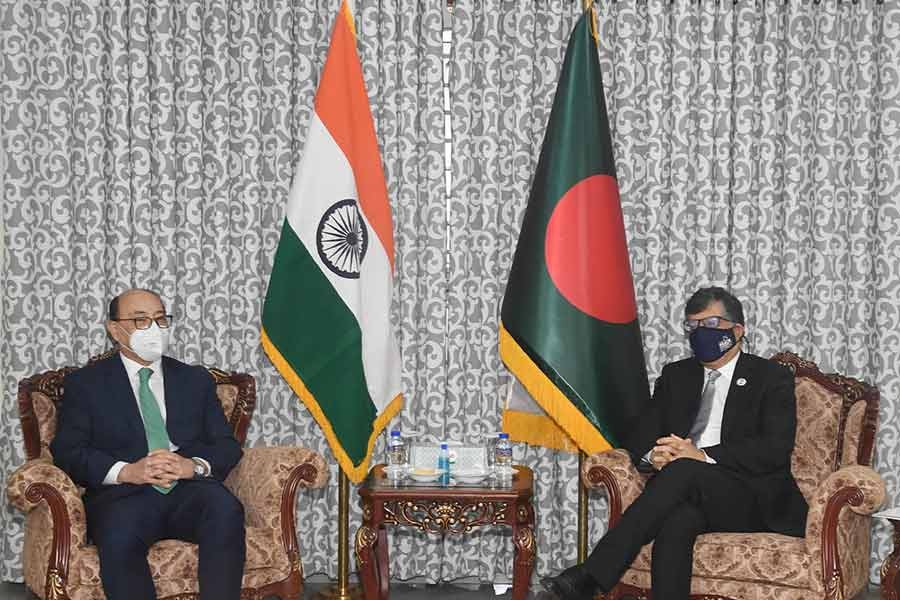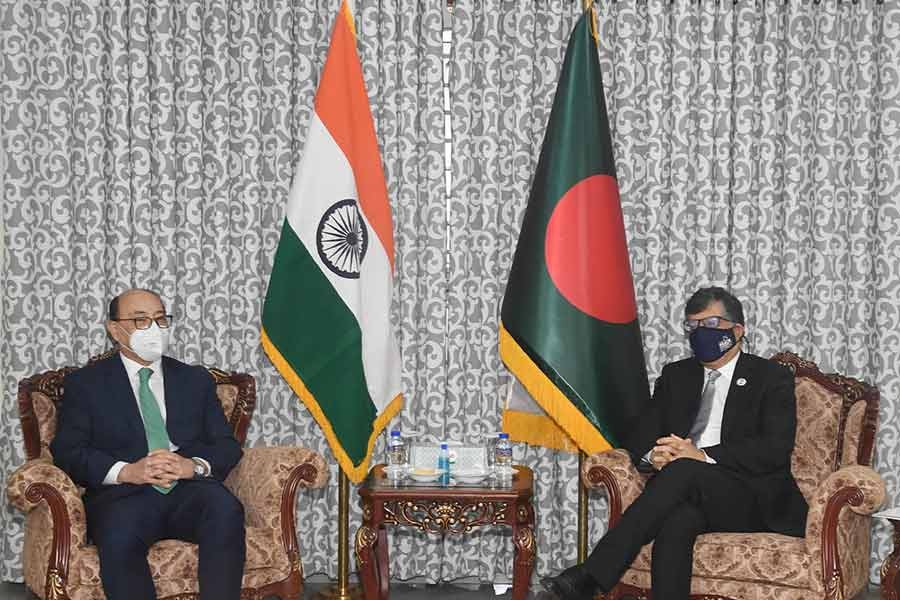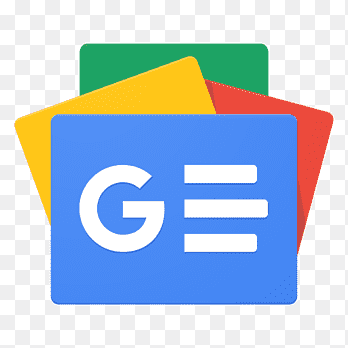 For all latest news, follow The Financial Express Google News channel.
The foreign secretary-level meeting between Bangladesh and India has focused on ways of keeping their border safe, strengthening connectivity and continuous cooperation to prevent Covid-19, apart from the upcoming visit of the Indian President to Bangladesh.
Foreign Secretary Masud Bin Momen held the talks with his visiting Indian counterpart Harsh Vardhan Shringla at Foreign Service Academy in Dhaka on Tuesday.
The Indian foreign secretary arrived in Dhaka earlier on the day, apparently to fine-tune the schedule of the upcoming visit of the Indian president to Bangladesh. Indian President Ram Nath Kovind is scheduled to pay a state visit to Bangladesh from December 15 to 17 to attend the 50th Victory Day celebrations of Bangladesh.
"We have multidimensional issues including many pending issues and we have a fruitful discussion over all of these" Masud Bin Momen told the reporters after the meeting.
The foreign secretary said that both the countries want to see a peaceful border.
He said connectivity, green energy and cooperation to tackle the Covid-19 pandemic were also got focus during the meeting.
In the wake of the emergence of the new coronavirus variant, Omicron, both countries stressed the need to continue bilateral cooperation.
"We feel that if Bangladesh is not safe from the pandemic, India also cannot be safe, and at the same manner if India is not safe, Bangladesh cannot be safe," he noted.
the Indian foreign secretary pointed out that both the Indian soldiers and Bangladeshi soldiers sacrificed their lives during the liberation war of Bangladesh.
Shringla also mentioned that Indian Prime Minister Narendra Modi made his first foreign trip to Bangladesh after the Covid-19 pandemic.
Similarly, he said, the Indian president is also going to make his first overseas visit after the pandemic to Bangladesh.
Shringla said that both countries have made good progress in terms of connectivity.
"We have been able to open up five out of six pre-1965 railway links, he said adding that the Akhaura-Agartala rail link will be operational soon," he informed.
About the possibility of Prime Minister Sheikh Hasina's visit to India, he said that the Bangladesh prime minister accepted the invitation of her Indian counterpart to visit India.
But the schedule will be finalised considering the Covid-19 situation.
Shringhla said that he will meet Prime Minister Sheikh Hasina on Wednesday.
After the meeting with Masud Bin Momen, Harsh Vardhan Shringla met Foreign Minister AK Abdul Momen.
Momen told the newsmen that India was eager to make the border peaceful and they had proposed some measures to do so.
"We are at the golden chapter of our bilateral ties and like us they also do not want to do anything which can undermine this relationship," the minister said.