BNP announce 11-day programme to protest price hike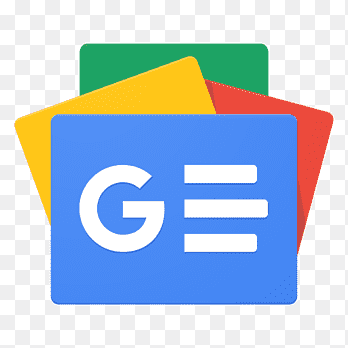 For all latest news, follow The Financial Express Google News channel.
BNP and its associate bodies have worked out an 11-day countrywide programme, including demonstrations, to protest the growing price hike of key commodities and utility services.
The programmes have also been taken to push for the party's demand for the sale of necessary commodities by the government at fair prices at the upazila level, reports UNB.
BNP Secretary General Mirza Fakhrul Islam Alamgir announced the programmes at a press conference at BNP chairperson's Gulshan office.
Beginning on February 26, he said, the programmes will continue until March 15.
As part of the programmes, Dhaka north and south city units of BNP will stage a demonstrations in the capital on February 26 while the party will observe the similar programme in all divisional cities on February 28.
BNP will also organise demonstrations in all districts on March 2 while in all upazilas across the country on March 5.
Jatiyatabadi Chhatra Dal will stage demonstrations across the country on March 6 while Jubo Dal on March 8, Swechchasebak Dal on March 9 and Krishak Dal on March 10.
On March 12, BNP will hold street meetings and distribute leaflets at all unions, wards and different markets across the country.
Besides, Jatiyatabadi Mohila Dal will stage demonstrations all over the country on March 14 while Tanti Dal on March 15.
Announcing the programmes, Fakhrul said the prices of essential commodities like rice, pulses and oil, and utility services, including water, electricity and gas, are going up uncontrollably. "It's actually affecting the people of Bangladesh financially as their real income has declined substantially."
He said many people have moved down from the middle class to the lower class while some rich people are slipping into the middle class. "This is the reality now."
"So, we've decided to hold programmes to protest the rise in commodity prices and demand the sale of goods at fair prices at the upazila level. Our party's senior leaders will take part in these programmes," the BNP leader said.
He said they want to involve people with their movement through observing these programmes at the field level. "We urge people through this press conference to join all those programmes in their own interest."
Fakhrul said the government has no control over the market. "They have no control over the market, law and order and production. Corruption has gone to such a stage that in each case the price of goods is going up by 20-28 per cent."
He alleged the government has created some syndicates at the market that are artificially raising the prices of all the essential items.
"There's no accountability anywhere during the tenure of this government. The effect of the government's extreme corruption is now hitting the market, but ultimately people have to pay the price," the BNP secretary general observed.