BNP leader Amir Khosru slams PM for her comments on elections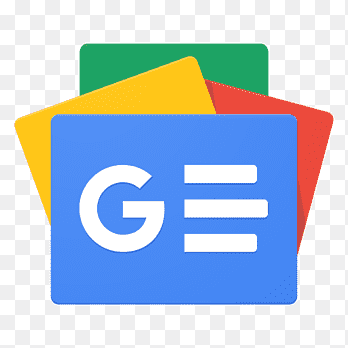 For all latest news, follow The Financial Express Google News channel.
Slamming Prime Minister Sheikh Hasina for her comments that free and fair elections are held in Bangladesh under Awami League only, BNP senior leader Amir Khosru Mahmud Chowdhury on Monday said even the ruling party leaders and activists do not believe it.
"In the BBC interview, the prime minister was asked whether there will be a fair election in Bangladesh in the future. She said fair polls are held during the Awami League. Will a person in Bangladesh believe what she said? Even those who belong to the ruling party don't believe it!" he said.
Speaking at a rally, the BNP leader also said Sheikh Hasina should be ashamed of being asked such a question. "When a head of government was asked this question, she should understand its motive. Why was the head of the government of Bangladesh asked this question?"
The leaders and workers of BNP shouted slogans at that time saying 'fake' as a sign of disapproval of the PM's comment.
Khosru, a BNP standing committee member, also said BBC would not ask the British or Nepalese Prime Minister such a question.
He asked the Prime Minister to realise why she faced such a question.
The BNP leader also described the Prime Minister's statement in the BBC interview about incidents of enforced disappearance in Bangladesh as a 'lie'.
Mohakhali zone of Dhaka north city unit arranged the rally on a field adjacent to Gausul Azam Jam-e-Mosque protesting the price hike of fuels, daily essentials and the killing of three opposition leaders in Bhola and Narayanganj in police firing.
Earlier, in an interview with BBC aired on Sunday, Prime Minister Sheikh Hasina said, "Only during AL governments, you can see free and fair elections."
Khosru said their party will continue its current movement together with people of all walks of life and political parties and civil society members to make it a success.
He said they will intensify the movement in the days to come by announcing an outline for the simultaneous movement.
The BNP leader said Awami League is now depending on bureaucrats and government officials instead of politicians to cling to power.
"You have noticed that there is now no leadership in the hands of Awami League's politicians… they have now handed over their political leadership to government officials," he said.