BNP not to celebrate Khaleda's birthday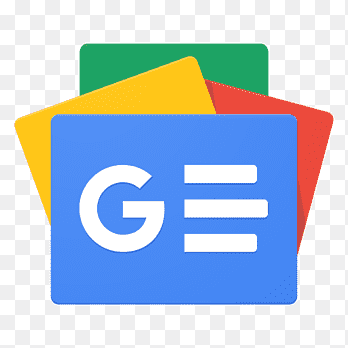 For all latest news, follow The Financial Express Google News channel.
BNP chairperson, also former prime minister, Khaleda Zia turns '77' on Monday.
The party will not arrange any programme, except doa mahfil seeking long life and early recovery of ailing Khaleda, on the occasion of her birthday.
Contacted, BNP secretary general Mirza Fakhrul Islam Alamgir said they have not been celebrating her birthday for the last few years with any programme as per Khaleda's directives, reports UNB.
"We only pray for her wellbeing on the day," he added.
BNP senior joint secretary general Ruhul Kabir Rizvi on Sunday said, "Our beloved leader's (Khaleda's) 77th birthday is tomorrow (Monday). Begum Khaleda Zia is an embodiment of the hopes and aspirations of the democracy-loving people of this country. All her life she struggled and did politics for democracy," Rizvi said.
While addressing a press conference at BNP's Nayapaltan central office, he alleged that Khaleda has been kept in jail so that the government can continue its 'illegal activities. "We demand her unconditional release."
Amid criticisms by Awami League leaders for celebrating her birthday on the National Mourning Day, BNP marked her 71st, 72nd and 73rd, 74th, 75th and 76th birthdays by holding doa mahfils instead of cutting any cake.