Carrot output delights Rangpur peasants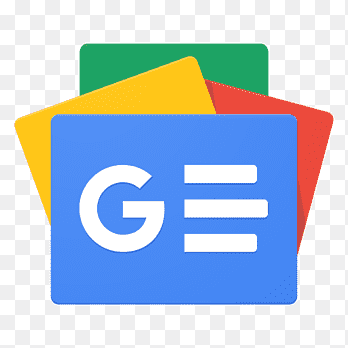 For all latest news, follow The Financial Express Google News channel.
RANGPUR, Feb 12: An excellent production of carrots has made the cultivators ecstatic in the district during the current season.
Presently, peasants of the district and its adjacent areas are passing busy time harvesting carrots and they are also earning a good profit from the sale of their produce in markets.
In Rangpur many areas including Nabdiganj at Pirgachha upazila, Boiragiganj, Pairaband, Ranipukur under Mithapukur upazila, Ikorchali, Alampur of Taraganj upazila, Keshobpur, Palichara area in Sadar upazila and Village Khansama, Nazirdaho, Char Pallimari of Kawnia upazila are known for abundant carrot and some other vegetables farming.
Thousands of farmers in the areas are involved in the farming of different varieties of vegetables including carrots on both their homesteads and other lands.
While visiting some areas including Ranipukur area of Mithapukur upazila and Palichara in Sadar upazila on Monday this FE correspondent found farmers taking care of their carrot fields. Some were found harvesting their produce.
Talking to this FE correspondent a number of growers said at the beginning of the season carrots were sold at exorbitant prices in markets. Subsequently, the price declined with ample supply.
Akmal Mia, a carrot cultivator of Rupshi village at Ranipukur union under Mithapukur upazila told the FE that he has been cultivating carrots on his land for the last few years and earning good profit. This year he has cultivated it on 25 decimals of land and so far earned Tk 16,000 as profit from its sale, he said. He is expecting to earn more profit during rest of the season.
A good number of vegetable growers expressed their satisfaction over the financial benefit they get through the cultivation of carrot besides cultivating other vegetables.
Department of Agriculture Extension (DAE) sources said cultivation of carrots and some other vegetables is on the rise in the region owing to growing demand and profit.
Growers were given necessary advices and assistances by the DAE officials in this regard. Use of modern technologies also enhanced yield of different varieties of vegetables including carrot in recent years, sources added.