China to talk with Myanmar to wither tension along Bangladesh border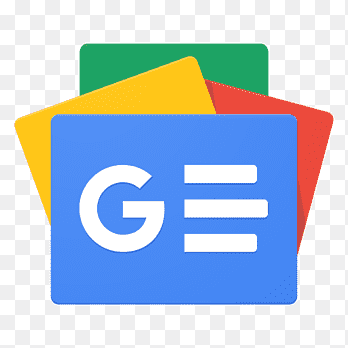 For all latest news, follow The Financial Express Google News channel.
China will discuss the issue of conflicts along Myanmar, Bangladesh border with the Myanmar government.
"We have informed the Chinese envoy about our concerns over the conflict along the border and we are assured that China will discuss the issue with the Myanmar government", acting foreign secretary Khurshed Alam said after his meeting with Mr Li Jiming, Chinese ambassador in Dhaka on Monday.
The Chinese ambassador met the acting foreign secretary as part of Bangladesh's consultation with ASEAN countries over the recent conflict in Myanmar along the Bangladesh border.
During the one and half hour long meeting, Bangladesh also requested China to expedite the process of repatriation of Rohingya to Myanmar.
Since the beginning of the Rohingya crisis, China is engaged to facilitate negotiations between Bangladesh and Myanmar to repatriate over 1.0 million Rohingya refugees who took shelter in Bangladesh after a brutal crackdown on them by Myanmar security forces.
The ambassador has assured me that they are working on it, Mr Alam added.
He hoped that China can play an effective role in withering the tension along the border because they have leverage on the Myanmar government.
Responding to a question, acting foreign secretary said that the repatriation of Rohingya people is possible despite the ongoing conflict as the areas where Rohingya will be repatriated, is far away from the conflict area.
Talking to the reporters after the meeting Chinese ambassador said that he was informed of the conflict along the border by the acting secretary.
This is a very unfortunate incident, he noted.
"We had a friend-to-friend discussion. We have discussed a lot of issues including the Rohingya repatriation and other international issues" he said.
It may be mentioned that the recent landing of mortar shells at Bandarban's Naikhongchhari near the Bangladesh-Myanmar border since August 28 has created diplomatic and security dilemmas for Bangladesh.
Incidents of landing Myanmar's mortar shells at Tamru in the Ghumdhum area of Naikhyangchhari Upazila in the hill district of Bandarban and the violation of airspace through crossing Bangladesh's boundary caused concerns in Bangladesh.
mirmostafiz@ yahoo.com