Corruption, plundering, suicidal deals behind energy crisis: BNP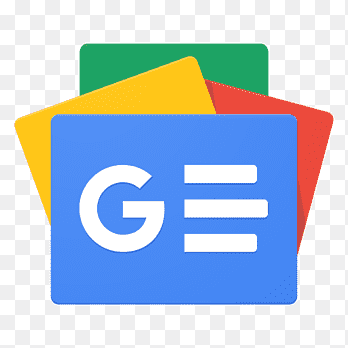 For all latest news, follow The Financial Express Google News channel.
BNP on Saturday blamed the government's 'pervasive corruption, suicidal deals and uncharacteristic plans' for the current crisis in the power and energy sector.
At a press conference at BNP chairperson's Gulshan office, party's Secretary General Mirza Fakhrul Islam Alamgir also presented a 12-point step to be taken by their party if it returns to power, reports UNB.
These steps include scrapping all black laws and rules relating to the power and energy sector, cancelling the deals on quick rental power plants and exploring gas and petroleum and other minerals from the Bay of Bengal.
"The common people have to now pay the prices for the unbridled corruption and rampant plundering by the government. Loadshedding for two-three hours in the city and five-six hours in the rural areas has made public life miserable," he said.
When the soaring prices of all essential items hit people very hard, Fakhrul said the loadshedding is just rubbing salt into their wounds. "People have got bewildered as their backs are extremely pushed against the wall."
Under the current circumstances of the country, he called upon the government to step down shouldering the responsibility for its failure to deliver on all fronts and tackle the power and fuel crisis and price hike of the commodities.
Otherwise, he warned that their party will wage a fierce movement together with people to force the government to quit.
BNP Standing Committee member Iqbal Hasan Mahmud Tuku and Chairperson's Advisory Council member Ismail Zabihullah were present at the press conference.