Death toll from sunken boat in Panchagarh tops 60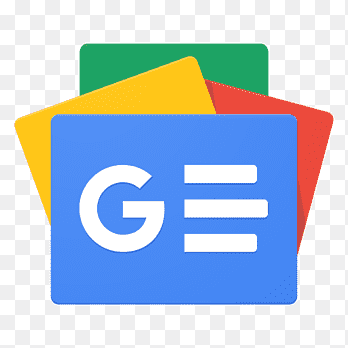 For all latest news, follow The Financial Express Google News channel.
The authorities have recovered 12 more bodies on the third day of rescue efforts after a boat packed with around 150 people sunk in the Korotoa River in Panchagarh's Boda Upazila.
The death toll in the disaster has now risen to 63, while around a dozen people are still missing, according to the district administration, reports bdnews24.com.
Rescuers resumed the search operation at 6 am on Tuesday after recovering a total of 51 bodies in the two previous days, said Panchagarh's Additional Deputy Commissioner Dipankar Roy.
Bodies were found in Boda's Aulia Ghat, Debiganj's Korotoa Ghat and Dinajpur's Birganj as of 1:30 pm.
Of the 63 bodies recovered so far, there were 15 men, 28 women and 20 children, said Panchagarh's Additional Deputy Commissioner Dipankar Roy at a briefing. Forty-one of the dead were residents of Boda Upazila and 19 were from Debiganj. There were also one each from Atwari Upazila, and Thankurgaon Sadar Upazila.
So far, 62 bodies have been returned to the victims' families. One is still unidentified.
Eight fire service units from Panchagarh and surrounding districts are participating in the rescue mission, alongside diving teams from Rangpur, Kurigram and Rajshahi.
Angst-ridden families have once again lined the banks of the river in the area, waiting for the bodies of their loved ones to be retrieved from the water.
On Sunday, the boat was ferrying Hindu devotees to a temple on the occasion of Mahalaya, which marks the beginning of the Durga Puja festivities, when disaster struck.
Witnesses reported that about 150 people were on the boat at the time of the accident. Some managed to swim to shore, but many others went missing. Locals rushed to the aid of the victims, taking boats out to search for them. Police and fire service personnel joined in afterwards.
The Korotoa River, which flows down from the foothills of the Himalayas, is not particularly deep, nor is the current notably strong. However, two consecutive days of rain and downstream flow have swelled the river, making things difficult for rescue workers.