DMCH interns end strike on assurance of steps to meet their demand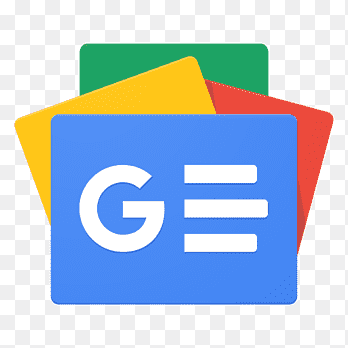 For all latest news, follow The Financial Express Google News channel.
The interns of Dhaka Medical College Hospital have called off their work stoppage on assurance of steps to meet their demand for justice for the attack on a fellow physician.
The unidentified attackers, who introduced themselves as Dhaka University students, beat intern Sajjad Hossain, at the Central Shaheed Minar "for no reason" on Aug 8, the protesters said.
Sajjad filed an FIR at Shahbagh Police Station immediately after the attack and the DMCH Intern Doctors' Council issued a 48-hour ultimatum for the authorities to identify the attackers and take legal steps against them.
The council subsequently called the work abstention on Aug 11 for an indefinite period to protest the "failure of the law-enforcing agencies to arrest those who attacked one of their peers" after authorities failed to arrest the perpetrators before their deadline.
They called off the protests after a meeting with leaders of the Swadhinata Chikitsok Parishad, DMCH and Dhaka University authorities, and law enforcers on Sunday evening, reports bdnews24.com.
Mohiuddin Jalali, president of the interns' council, said they were joining duty considering the suffering of patients and that Monday, Aug 15 is the National Mourning Day.
DMCH Director Brig Gen Nazmul Haque said: "This is the month of mourning. And their protests hampered the treatment of patients. Now they've agreed [to call off the protests]. It's a fine solution to the problem."
None of the intern physicians attended their shifts on the scheduled duty roster and regular and resident physicians were taking care of patients for four days.
Dr Maruf Ul Ahsan, general secretary of the DMCH Intern Doctors' Council, earlier said they would continue the strike since there was no visible progress in the police investigation.
On Friday, authorities at the hospital claimed that the work stoppage had little effect on the hospital's regular activities.
Brig Gen Nazmul said the hospital's operation was running smoothly even with the absence of a large pool of interns, who are considered cogs in the wheel in any Bangladeshi hospital.
He also said the police investigation was taking longer than expected as the victim failed to identify his attackers from a police line-up.