Election commission trying to keep Awami League in power: Mirza Abbas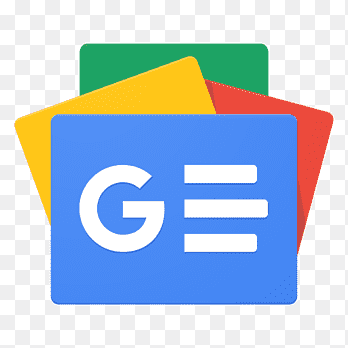 For all latest news, follow The Financial Express Google News channel.
BNP senior leader Mirza Abbas on Wednesday said the roadmap announced by the Election Commission (EC) for the next general election is nothing but a 'conspiracy' to prolong the stay of the Awami League government in power.
"The current illegal Election Commission is trying to keep Awami League in power. The EC announced a roadmap as it's a broker group (of Awami League)."
Speaking at a doa-mahfil-cum discussion meeting, the BNP leader said Bangladesh is not a paternal property of the EC that the election will be held as per its roadmap without the participation of the opposition parties. "We, the democracy-loving people of Bangladesh, won't sit idle sucking our fingers."
Sammilita Chhatra O Jubo Forum arranged the programme at the Jatiya Press Club seeking early recovery of ailing BNP Chairperson Khaleda Zia and party's organising secretary Ruhul Kuddus Talukder Dulu, reports UNB.
Earlier in the day, the EC unveiled a roadmap for the 12th parliament election at a function at the auditorium of the Nirbachan Bhaban.
As per the roadmap, the general election will be held by January 29, 2024, using Electronic Voting Machines (EVMs) in 150 constituencies out of 300 across the country.
Abbas, a BNP standing committee member, said the current EC does not want democracy as it is playing a subservient role by selling itself into slavery of the Awami League. "They're feet-licking dogs of foreign masters."
He also said their party is least bothered about the activities of the current EC and they are not interested in making comments about the commission. "Where we don't accept this government, why do we accept this EC?"
The BNP leader said the country's people will not accept any election under the 'illegal' regime of the Awami League. "No election will also be held under this EC. If they (EC) try, it will be resisted."
He said their party's now main goal is to topple the current government and restore democracy in the country. "Not only BNP but also now the people of entire Bangladesh have got united. We'll launch a united and simultaneous movement."
The BNP leader called upon people from all walks of life to make all-out preparations to put up a strong resistance against the current government and the Election Commission.